Artificial leather
Date:2014-10-27
Related Knowledge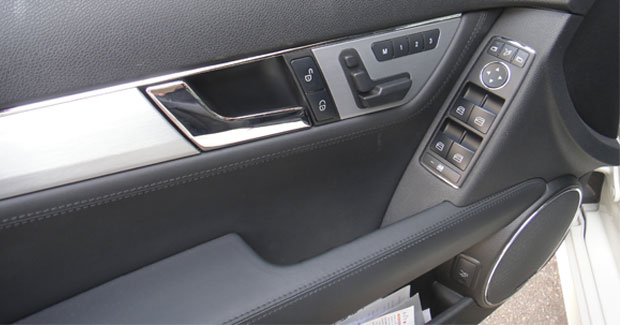 Synthetic leather, also known as faux leather, vinyl or leatherette, is a manmade fabric made using PVC or polyurethane (PU) that is treated and dyed to resemble real leather. Synthetic leather is a cheaper, a more versatile and an ethically friendly alternative to real leather, which is made from tanned animal hides.
Synthetic leather was first produced near the turn of the century. The insufficient supplies and high cost of genuine leather brought about the demand for synthetic leather. Synthetic leather has gradually replaced genuine leather in many fields. Over the past few decades, the demand for high quality synthetic leather has increased tremendously. Though there is a number of materials are used to produce synthetic leather, PU and PVC remain the most commonly used in the market. PU synthetic leather is more flexible and has a much higher tensile, tearing and bursting strength. Further more, whereas PVC synthetic leather can only be used to make items with a low stress tolerance, PU synthetic leather can be used to make a wide variety of products which must be made from strong materials with a high stress tolerance such as boots, shoes bags, luggage, belts, gloves, and upholstery for furniture and car seats.
Applicability of artificial leather in cars, buses, trucks, agricultural vehicles and motorcycles values it a great product for automotive industry. Its high elasticity makes it extremely comfortable, and resistance to hot and cold temperatures, water, alcohol and stains make it very durable and easy to maintain.While beautiful seat upholstery is one of the most important parts of the experience that an automotive can offer, artificial leather is used in various other parts including door trims, steering wheel covers, gear boot and knob covers, roof lining, sun visors and hoods.
PVC leather
PVC leather, also known as polyvinyl chloride, is an original type of imitation leather that is produced by substituting the hydrogen group with a chloride group in the vinyl groups. The result of this replacement is then blended with some other chemicals to create a durable plastic that is also easy to maintain.
'
PU leather
PU leather is made from polyurethane and leather. It is a high-density cellular plastic sheeting commonly used as a substitute for real leather. It might also be referred to as bi-cast or split leather, among other terms.
It is often used in the production of furniture upholstery and is manufactured by a wet process of coating strips of real leather with raw polyurethane. Depending on the precise method of production, it might range between a hard, inflexible finish to something much softer.
While it might be considered by some people as inferior to real leather, depending on their taste, PU leathers are actually considerably resistant to tearing and abrasions, as well as oil spills.
Source : Retrieve network information